Key academics involved in the ADVANCES programme are: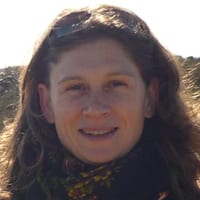 Dr Hélène Join-Lambert is a sociologist specialising in child and family welfare services, child protection, cross-European comparisons and research methodology.
She is an Assistant Professor and publishes in English, French and Russian on foster care, social work profession and child policy. She has participated with Lincoln colleagues in Tempus projects to develop Russian social work.
Dr Michael Rasell is is a qualitative sociologist whose research focuses on how state welfare programmes affect everyday life and well-being in Eastern Europe, especially in relation to disabled children and community inclusion.
His teaching focuses on international social work, critical social science perspectives and cultural diversity.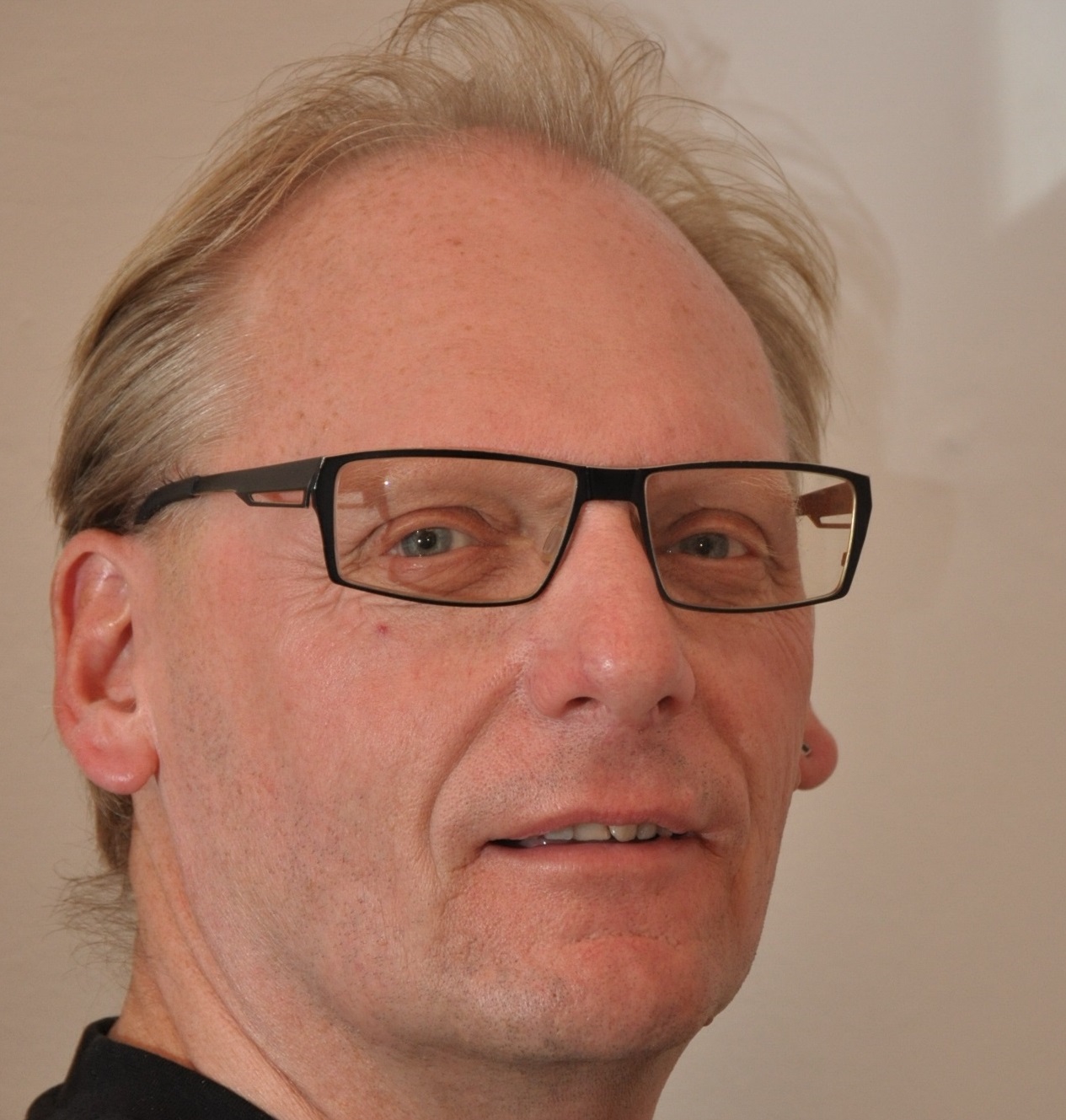 Professor Lars Uggerhøj is coordinating two international programmes: 'Master in Advanced development in Social Work' and 'Nordic Master in Social Work and Welfare'. He is an editorial board member of a Danish social work journal and involved in several international network and collaborations. Lars Uggerhøj is an experienced social worker whose research and teaching focus on service user experiences and involvement, power relations in social work and practice research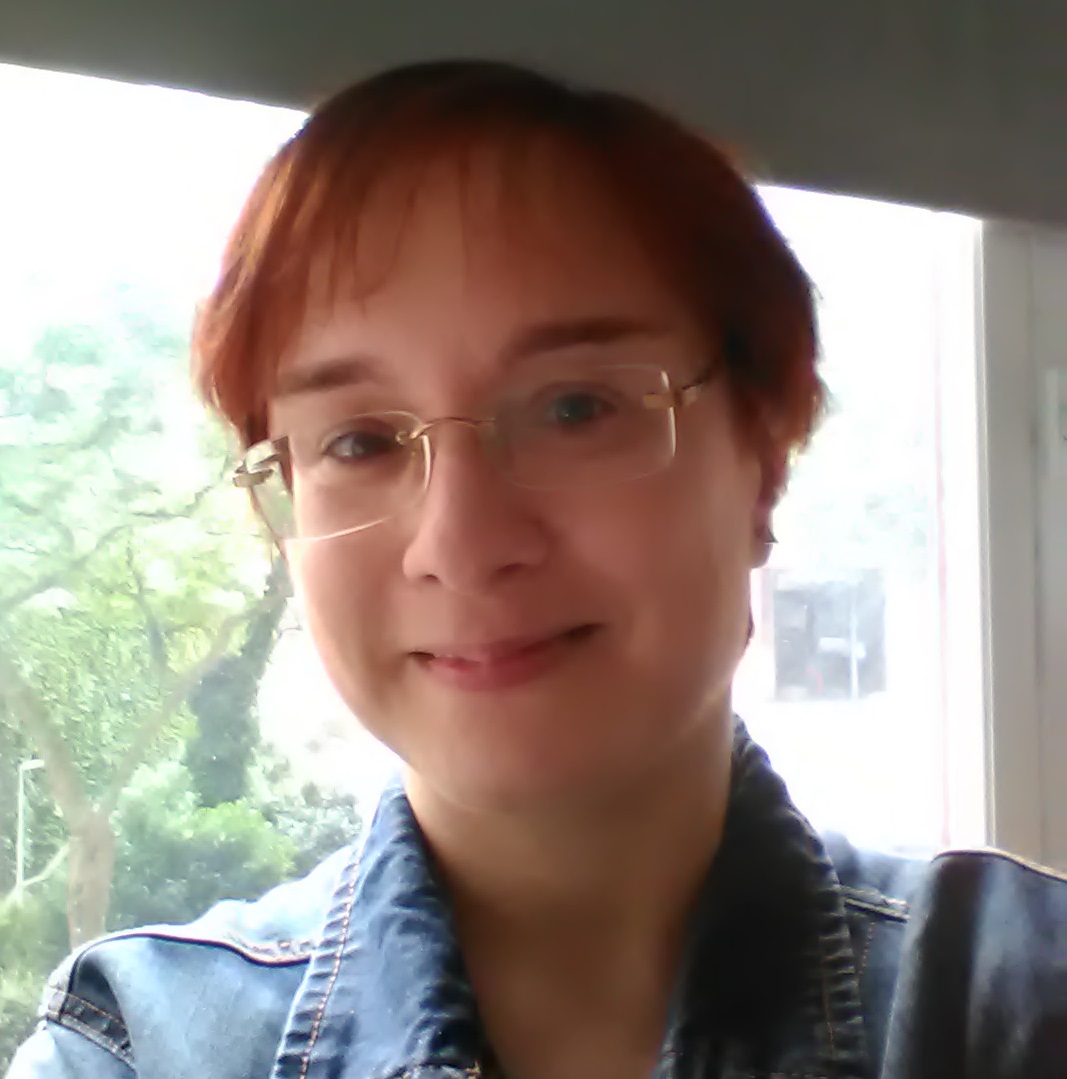 Dr Carla Pinto is Assistant Professor of Social Work and Social Policy at the Technical University of Lisbon. Her thematic interests focus on the connections between social work theory and professional practice. She is also interested in broader issues of contemporary social policy, drawing on perspectives of empowerment and the governmentalization of social issues.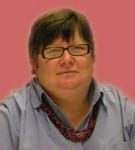 Dr Janet Walker is the Deputy Head of School of Health and Social Care/Head of Social Work at the University of Lincoln. She is an experienced social worker and educator, whose research focusses on comparative international social work and practice-based research. Janet has worked on a number of international projects, including projects in Romania, Russia, Cyprus and the USA and more recently in Malawi.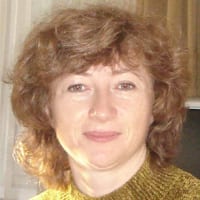 Dr Agnieszka Naumiuk is a lecturer in the Department of Social Pedagogy at Warsaw University. She is an experienced educator, expert, trainer and advisor to Polish and international organizations dealing mostly with community mobilization, NGO development and citizen participation.