Name: Dalia Sarah Mutale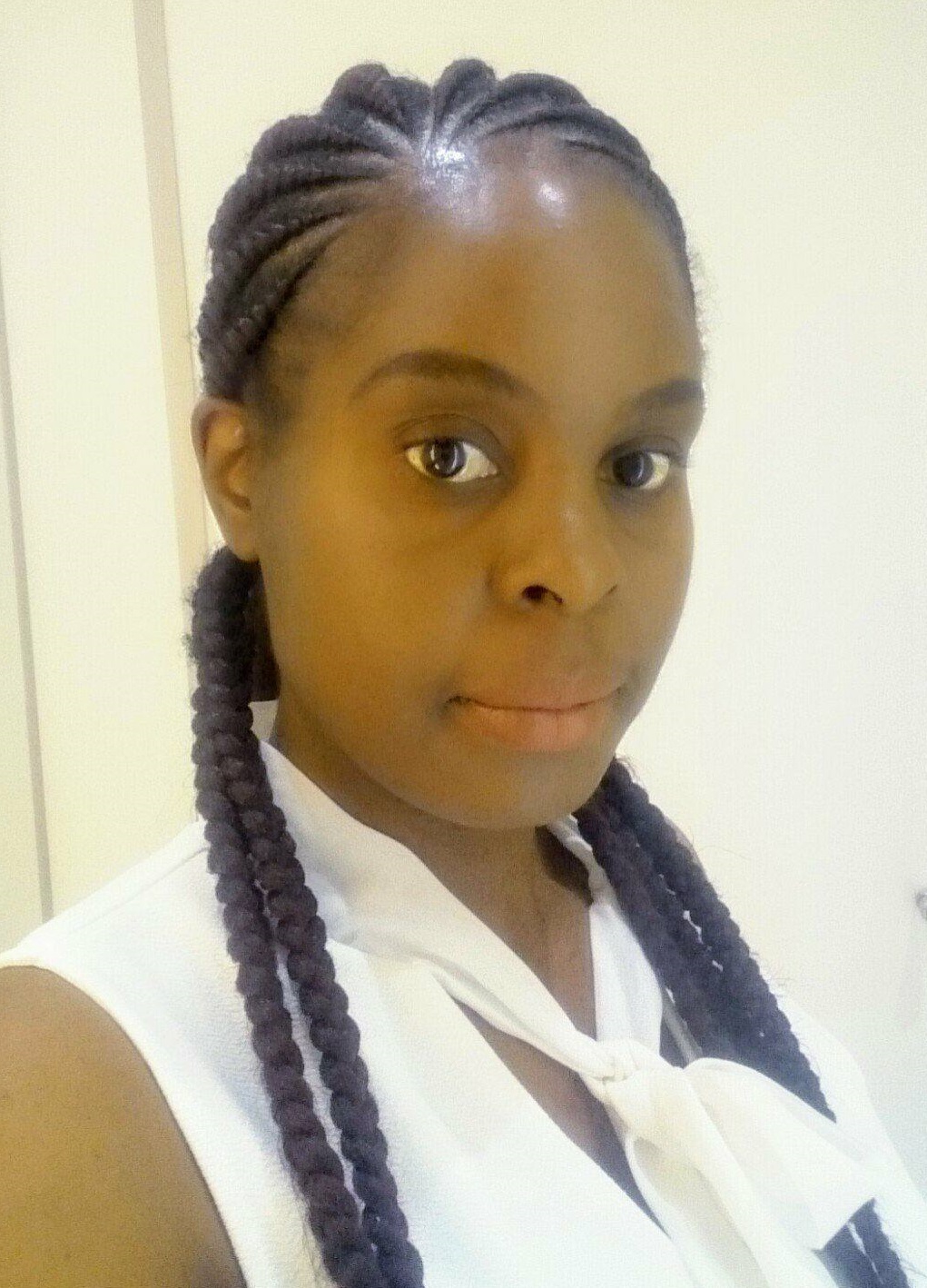 Nationality: Zambian

Countries where you have worked or studied:
ZAMBIA, UNITED KINGDOM,DENMARK and PORTUGAL
Universities and qualifications before ADVANCES:
BACHELOR OF SOCIAL WORK (UNIVERSITY OF ZAMBIA)
Previous professional experience/Fields of social work practice:
Assistant lecturer (University of Zambia)
Duties: Conducting and facilitating tutorial sessions for first and second year social work students.
Three things that you most value about the ADVANCES programme:
Exposure to various ways in which social work is practiced in different contexts in different countries.
The opportunity to study social work in different countries is absolutely the driving motivation to enroll onto the ADVANCES programme in order to gain a deeper insight into the social work profession.
All the ADVANCES modules are up to date, focusing on current social issues which helps the students to understand and analyze social issues adequately.
Message for other social workers thinking about applying for a place on ADVANCES:
ADVANCES is the best choice to advance your social work career. It will enhance your skills to tackle complex social issues as well as enable you to look at social issues in a different light.
Topic of research project:
Empowerment Through Social Entrepreneurship: Social Work Practice With Ethnic Minority Women.
Where were you based for Semester 4?
Lisbon, Portugal (Instituto Superior de Ciencias Sociais e Politicas)
Current position and place of work:
-
Any other jobs since graduating ADVANCES:
-