Name: Mohammad Mahmudul Hasan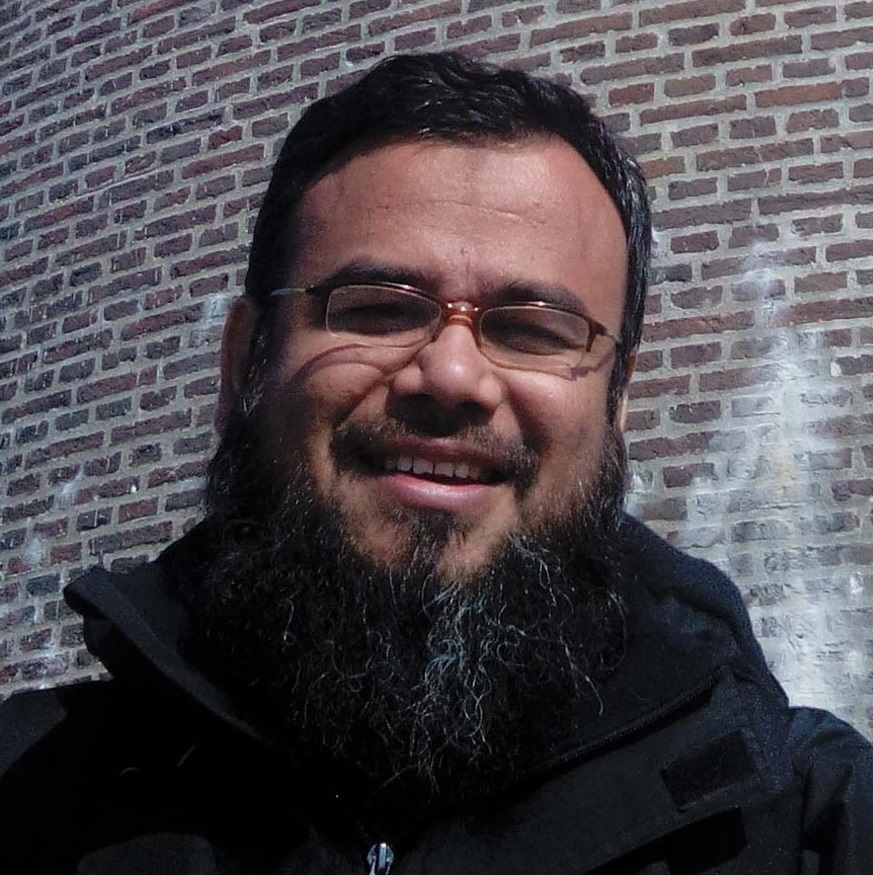 Nationality: Bangladeshi
Countries where you have worked or studied:
Bangladesh, UK, Denmark, Portugal, France, Poland
Universities and qualifications before ADVANCES:
BSS (Honours), MSS and MPhil In Social Welfare, University of Dhaka, Bangladesh
Previous professional experience/Fields of social work practice:
A full-time teacher of Social Work at National University, Bangladesh.
Volunteered for Sign language Users at Society for the Deaf and Sign Language Users (SDSL), Dhaka, Bangladesh
Three things that you most value about the ADVANCES programme
An opportunity to study at five universities in Europe.
Independent research work at the 4th Semester
Superb support from the coordination team
Message for other social workers thinking about applying for a place on ADVANCES:
If you are keen to learn the diversities in Social Work and work in a diverse environment – ADVANCES is the only programme for you.
Topic of research project
Social Workers' Perspective on Involvement of Children in Child Residential Care Institution – the Case of Skovbrynet
Where were you based for Semester 4?
University of Aalborg, Denmark
Current position and place of work
Assistant Professor, Department of Social Work, National University, Gazipur
Any other jobs since graduating ADVANCES:
No