Name: Silindile Nanzile Mlilo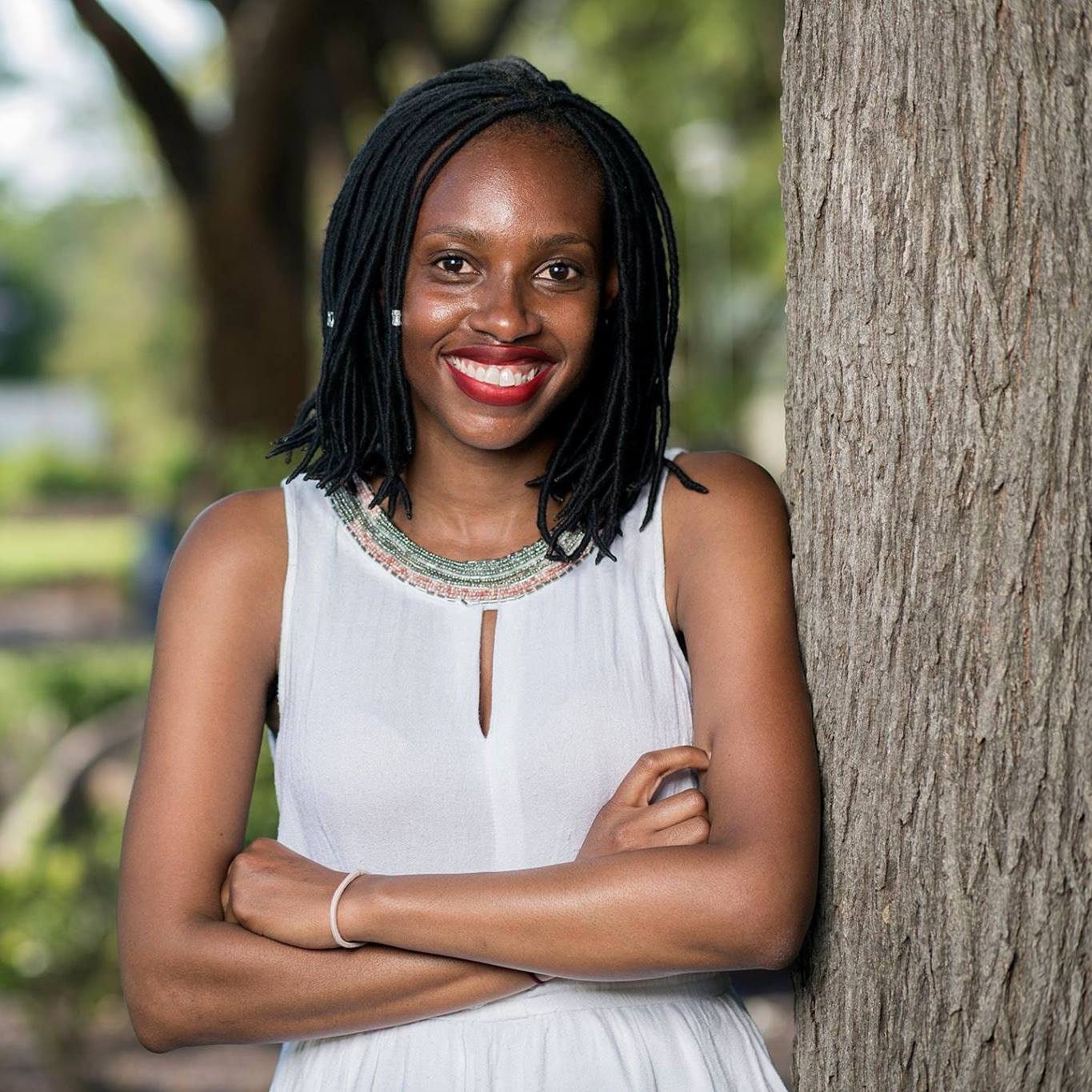 Nationality: Botswana
Countries where you have worked or studied:
Botswana, South Africa, India, England, Denmark, Portugal & France
Universities and qualifications before ADVANCES:
Bachelor of Social Work
Masters of Arts in Human Rights, both from the University of Fort Hare (South Africa)
Previous professional experience/Fields of social work practice:
My professional experience is largely based in Botswana, South Africa and India. I have been involved in several voluntary and work positions where I have offered my research skills on refugee issues and engaged in community development projects aimed at empowering youth and children from underprivileged backgrounds.
Three things that you most value about the ADVANCES programme
The opportunity to be exposed to different social work systems and best practice approaches in the countries of study.
Studying with social work professionals from different countries which exposed me to knowledge on different social work interventions that are applied in other contexts and most importantly the space to learn from other colleague's experiences.
The friendly, supportive and yet very informative and critically challenging academic environment we were exposed to by our ADVANCES lecturers.
Message for other social workers thinking about applying for a place on ADVANCES:
The ADVANCES program is a great opportunity to deepen your knowledge on social work issues while developing skills to design international intervention strategies that relate to the challenges of local communities. This is a great opportunity to grow both academically and personally.
Web links to any blog, project or profile that you would like to include:
http://www.xenowatch.ac.za/
https://www.linkedin.com/in/silindile-nanzile-mlilo-8b608184/
Topic of research project:
Support Services for unemployed youth of Migrant Origin in France: French Perspectives on Policy and Practice
Where were you based for Semester 4?:
Universite Paris Ouest Nanterre La Defense
Current position and place of work:
PHD Candidate (Migration & Displacement)
Xenowatch Project Manager both at the African Centre for Migration & Society, University of Witwatersrand, South Africa
Any other jobs since graduating ADVANCES:
IDEX Fellow – Ashoka Innovators for the Public, Bangalore, India (Jan 2016 – Aug 2016)
Programme Officer – Sir Ketumile Masire Foundation, Gaborone Botswana (Sept 2016 – March 2018)